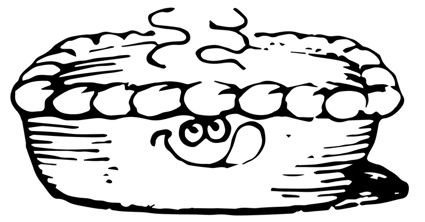 We have organised with TONY'S PIES OF ESSENDON to conduct a Pie Drive.
Tony's Pies will supply us with a range of their freshly baked pies, pasties, quiches and sausage rolls on Thursday, 1st of September.
All the products will be freshly baked and will be suitable to go straight into the freezer if you wish.
So order up BIG. Remember, the more you order the more we make. Please pay for your order via Bank Transfer (or cash if needed) by Sunday, 21st of August.   (Details on order form).
The process is:
Order your pies etc. here.
Pay for them.
Come to the hall (22 Woods St. Ascot Vale) at 6:30pm to 7pm on Thursday, 1st of September to pick up your order.
Put them in your freezer.