Scouting is all about getting outdoors and developing practical skills like camping or cooking. Normally, throughout the year there are a number of camps for which the Scouts plan menus, and exciting events like Scout Chef to practice camp cooking skills. During 2020 we have all had to conduct Scouting at home, which has hopefully meant more time to spend cooking as a family, and practising family favourite recipes.
Our Cookbook fundraiser looks to combine those two aspects together, and we need your recipes in order to make that happen. We are collecting recipes from now until early next year, and once we have enough recipes will put them together into a cookbook. At that point, we will provide information on the ordering process. We are collecting recipes under two broad categories: family favourites, and camp cooking. The recipes can be for a main meal, side dish, dessert, or snack – as long as it is something you enjoy and would like to share with us.
To make our cookbook look amazing, we need some great photos to be submitted as well. We want at least 1, and up to 5 high quality photos from you. This should include at least one of the finished dish, but we are also looking for the personal touch of you cooking (or eating) the dish. We are happy to accept multiple recipes, but you will need to fill out the form once for each recipe.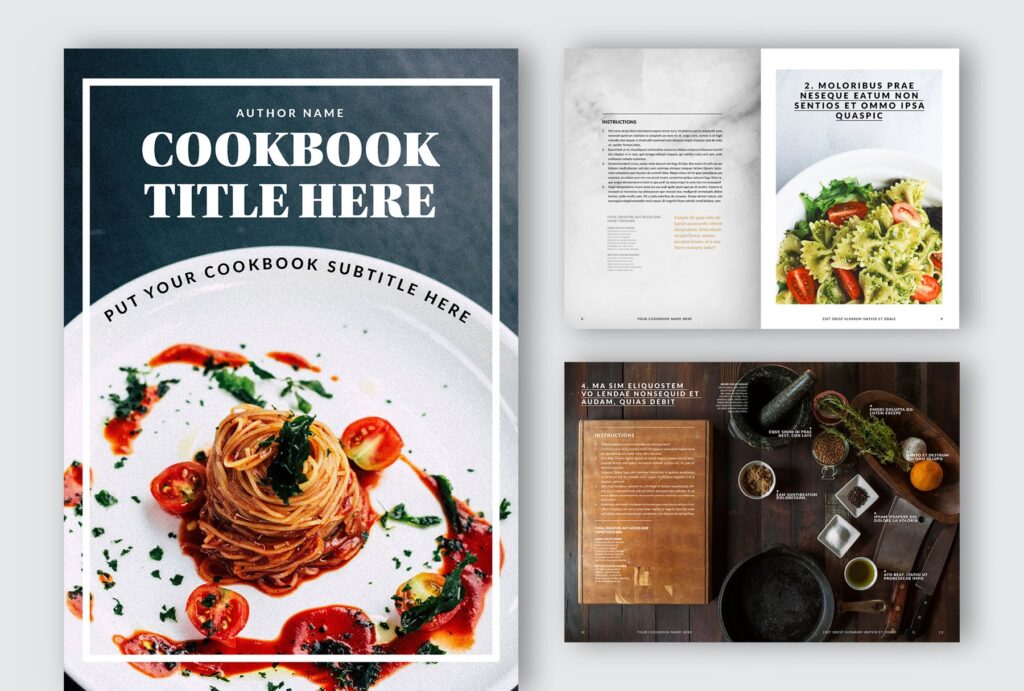 To submit your favourite recipes to the cookbook, please click HERE.
Thank you for your recipe.